With real estate prices soaring across the country, more and more Canadians are considering packing up their things and downsizing their homes. Victoria is no exception. When considering most people have the majority of their net worth tied up in their home, the 20% increase in average home value from 2021 to 2022 is an enticing reason think about downsizing.
With downsizing usually comes an excess in stuff accumulated over the years. And while we love our stuff, most of it is junk if we're honest. Decluttering, junk removal, and ridding ourselves of this stuff can be hugely beneficial to our everyday life. When done right, a proper downsizing and decluttering process can have a huge impact on your wallet, your mental health, and the way you live.
In this article, we'll break down our favourite benefits of downsizing and decluttering your home:
Why it Might Be Time to Downsize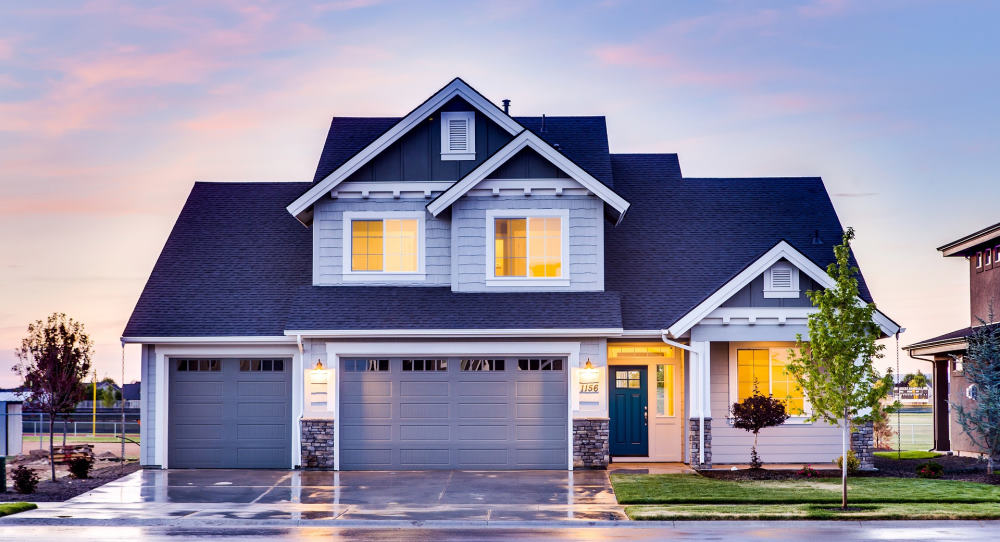 Downsizing is something people have been doing for ages. When you become older, you don't have a need for so much square footage. Maybe your children have moved into their own place, or it's getting physically difficult to get around and maintain such a large home. So you sell the house, move into something smaller, and put the difference towards travel, grandkids, or anything else that's important to you.
These are our three main reasons to downsize:
Lower payments
The idea of downsizing is even sweeter for British Columbians these days – regardless of age. With the price of real estate soaring, there's never been a better time. You can decrease your monthly mortgage payment significantly, and either save that money or use it to improve your health, go on more vacations, or spoil a special someone. Even for renters, downsizing into a smaller apartment or basement suite could earn them big monthly savings. At the end of the day, the economic motive for downsizing is usually the most common and most potent motive.
Less maintenance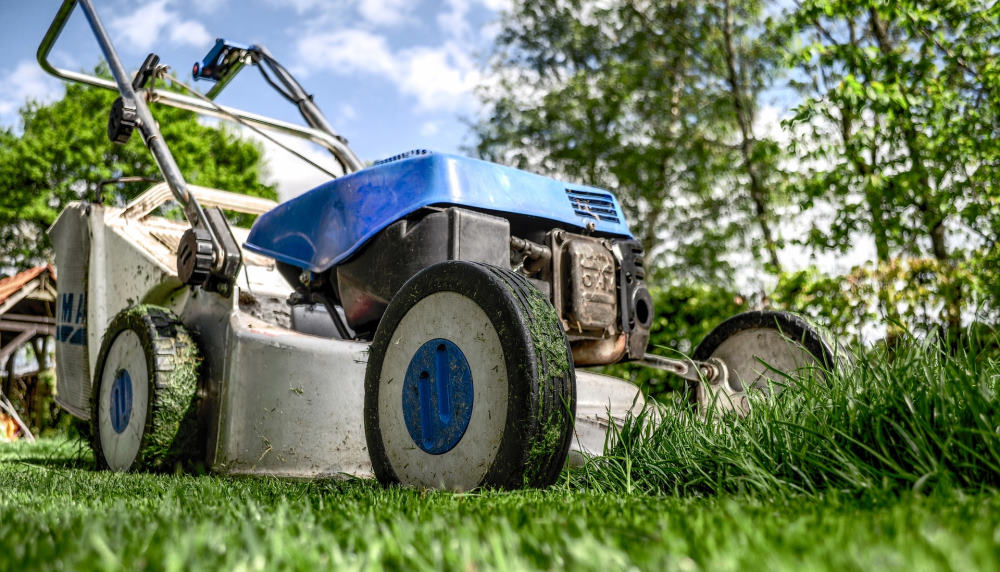 With a smaller space comes (hopefully) an easier load of maintenance and upkeep. Less cleaning like sweeping and dusting, as well as less more serious maintenance like repairing the roof, painting, trimming hedges, hvac maintenance, and more. If you really downsize and opt for an apartment, you can eliminate a lot of that maintenance altogether.
Lower bills
Aside from lowering your monthly mortgage or rental payment each month, downsizing can also produce big savings on your bills. A smaller space will cost less to heat, and will be easier to keep warm through the winter. You can also expect other bills associated with home ownership to be lower, such as property tax.
Why You Should Declutter Your Space
Whether the reasons are economical or practical, many people face the decision of downsizing at some point in their life. What they're often unprepared for is the level of decluttering and purging of personal belongings that is necessary. You can declutter and choose not to downsize, but you probably can't downsize without decluttering too.
Here are our top reasons to declutter your home:
Reduce stress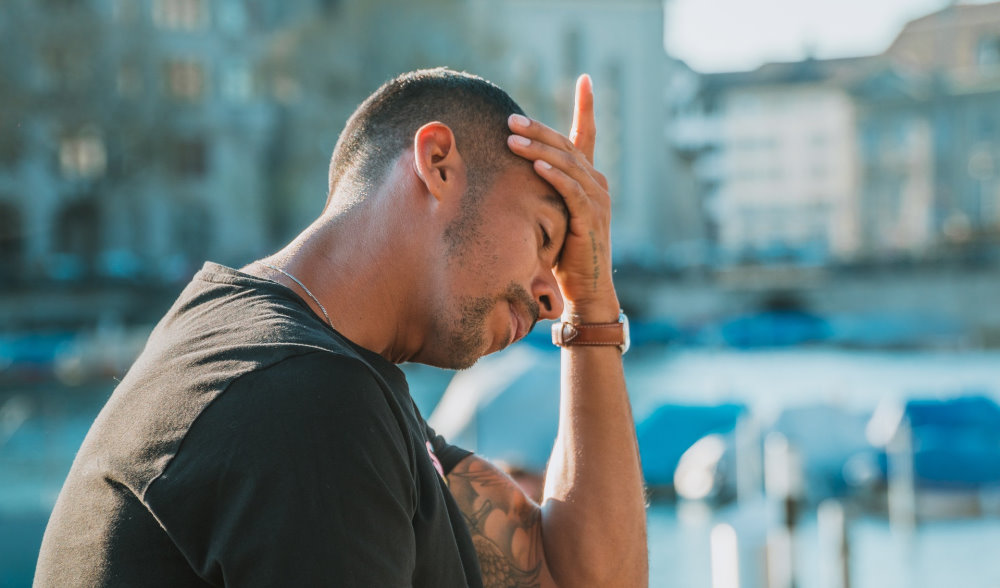 At home that is constantly cluttered and untidy can be stressful, shameful, or just annoying at the very least. With stuff everywhere, it can be difficult to find things, and pointless to clean. Plus, you'll notice your mental focus is murkier and your thoughts more jumbled when your home is a mess. There's just too much going on.
But when you declutter your space, you give your brain a break and become less stressed and on edge. You'll notice you become more at ease, and being at home is genuinely more relaxing.
Safety
One of the more overlooked benefits of decluttering is the element of safety, which is especially important if you have small children or pets in the house. With stuff strewn all over the floors, everything becomes a tripped hazard. It's also to lose sharp objects, food, and other things in a messy space. A tidy space has clean floors, closets, and storage space, decreasing the safety hazards throughout the home.
Increase home value
Decluttering applies to the yard as well. By tidying up your property, you can significantly improve the look of your home, and therefore boost its value on the market. You'd be a surprised what a coat of paint can do! Also consider overgrown plants, trees and shrubs, and any aging structures in the yard like sheds, fences, and children's play equipment.
Room to decorate & clean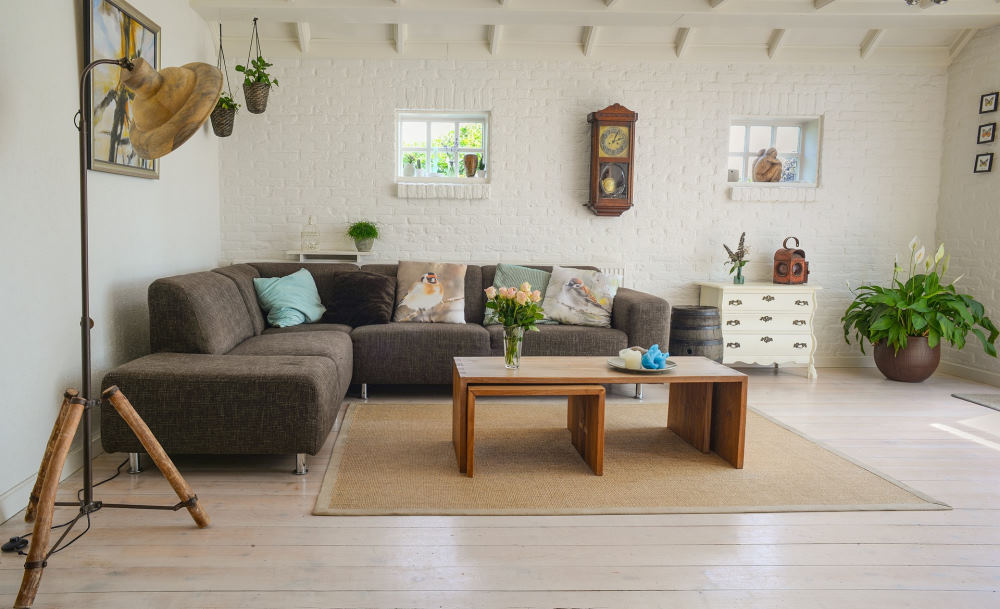 By tidying up your messy home, you'll also realize brand new opportunities to clean and decorate your home. Not only will cleaning by physically easier, but you'll notice your home just looks cleaner after you do. Adding décor to an already busy home usually just adds to the clutter, but once you've purged some of your stuff and tidied your space, you'll also realize you can decorate. Fresh art on the walls, plants, an area rug, and some small decorative items on a shelf will just look better.
Downsizing your space and thoroughly decluttering can be life-changing. Aside from the clear economic and practical benefits, you'll also just feel lighter. Your mind will be clearer, and you'll be ability to truly relax.
Here at the Junk Box, we've been hauling Victoria's junk for over 30 years. We'll take just about anything, and we prioritize the environment whenever possible. That means the dump is a last resort. Contact us today to ask a question, get a quote, or book a pick-up at 250-658-3944 or by filling out this form.