Suppose you've chosen to undergo a home renovation or construction project. In that case, you'll likely be left with quite a mess, and you might be wondering what happens with all the leftover drywall, appliances, wood and other materials you have no use for. This type of junk can not only be heavy, but difficult to transport, recycle or dispose of. It's not so easy as simply hauling everything away. After you've completed your construction project, a professional junk removal service can be your biggest ally.
In this article, we examine what to do with various leftover construction debris like drywall, wood, appliances, and more.
Safe Drywall Disposal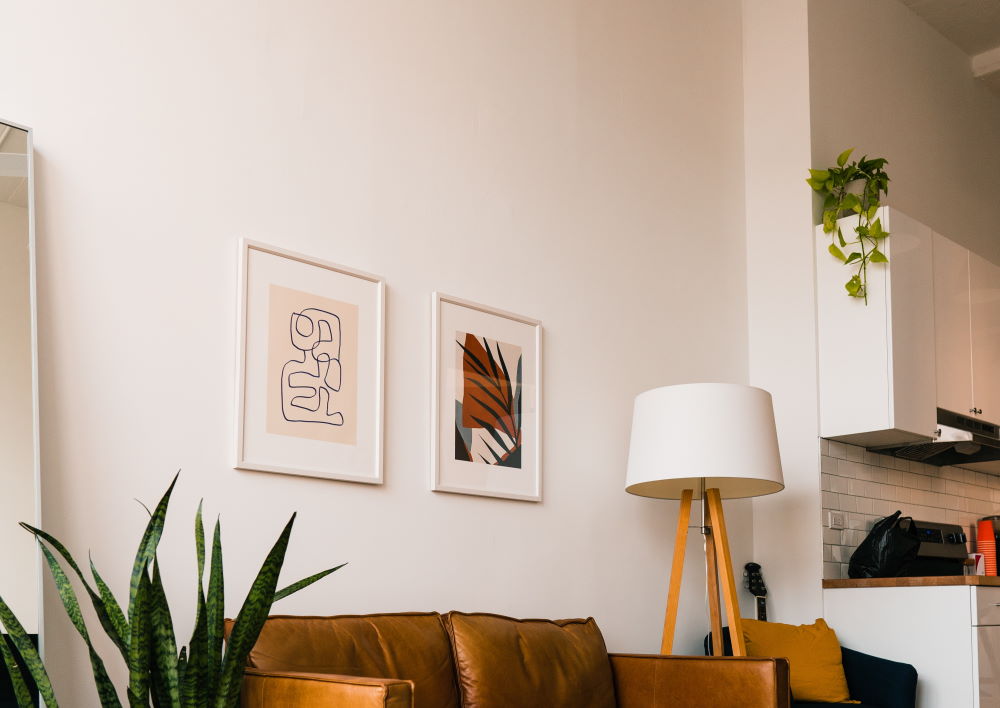 Old drywall is one of the trickiest things to dispose of because of the occurrence of asbestos. Building materials made with asbestos was finally banned in 2018 in Canada, and while its use rapidly diminished in the 1980s, asbestos was still being used up until 2018.
Asbestos can cause serious health concerns if not disposed of properly. That's why if your drywall has a date stamp dated 1990 or earlier, we require testing before hauling it away. All you have to do is submit a sample edge or corner of drywall with the mud and plaster intact to one of these three companies:
In a day or two, you'll get the results of your sample. If your drywall is asbestos-free, The Junk Box will gladly haul it away for you to be recycled. But if the material does contain asbestos, you'll have to call a specialized company to safely dispose of your drywall. We'd be happy to give you a referral.
Old Wood Removal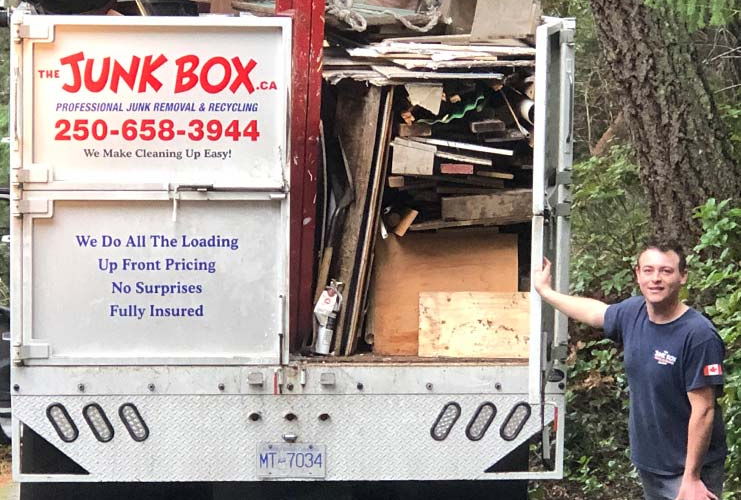 If you've got a bunch of old wood material lying around post-construction projects, The Junk Box can help you haul it away. We'll haul wood in any condition, but the best part is you don't even have to remove the nails. Our team is very experienced with handling old construction debris, and they come equipped with equipment and safety gear.
Freeing Yourself of Old Appliances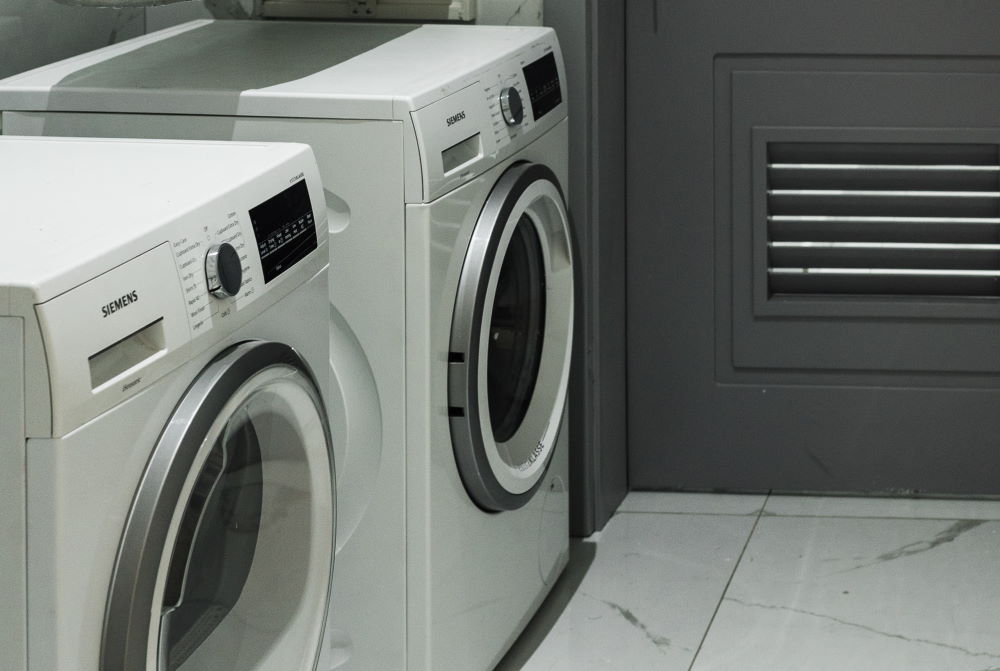 If you've got leftover appliances from a recent renovation or upgrade, you have a couple of options. If your appliances are still in working condition, they may still be worth something, so it's a good idea to try and get what you can for them in the second-hand market. But if they've ceased to operate or are in dire condition, The Junk Box can easily haul them away for you. Appliances can often be recycled for parts, but if not, they'll have to be taken to the landfill.
Leftover Paint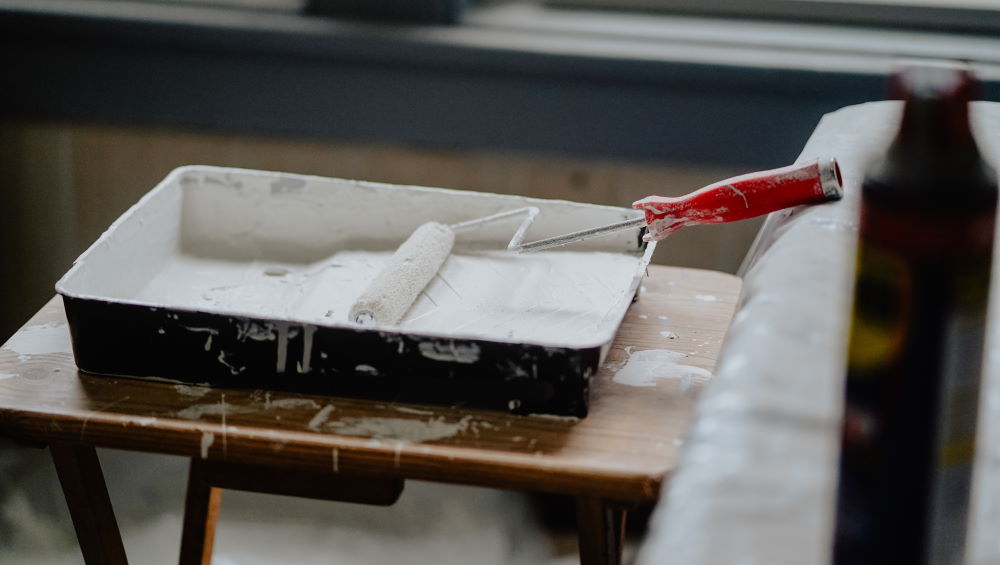 Paint is somewhat of a complicated piece of debris to deal with. Most common household paint (non-industrial) is still quite toxic to the environment and cannot be dumped in the landfill. Household paint will need to be recycled at one of these spots:
When disposing of paint cans, it is generally recommended to let it dry first. If it's latex-based, pour the excess paint into another vessel and let the paint can dry out. That will make the cleanup easier, and allow you to dispose of it safely.
Pesky Styrofoam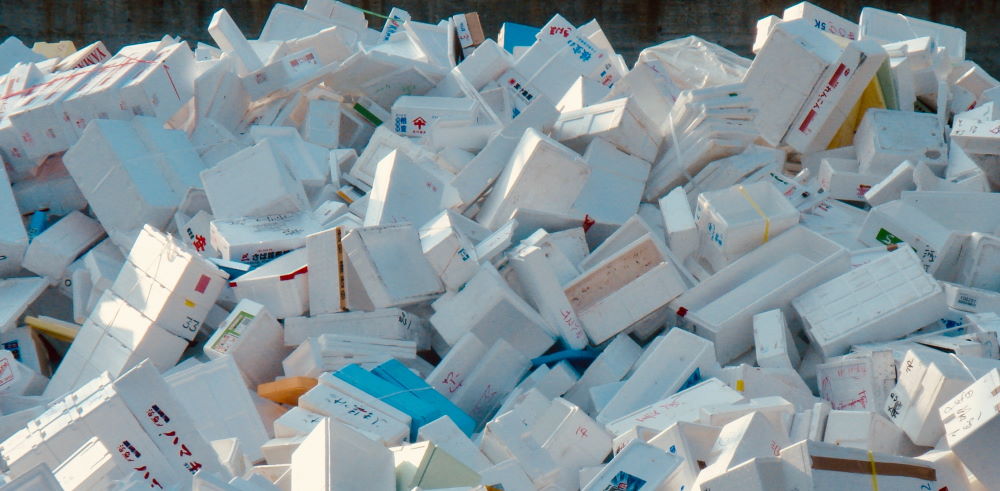 Styrofoam is a material slowly on its way out of everyday life because it's known to leach chemicals and take way too long to degrade. But you still may find yourself stuck with it on occasion. If you do end up with unwanted Styrofoam, it's very difficult to recycle, but these places will still take it:
Lightbulbs No Longer Needed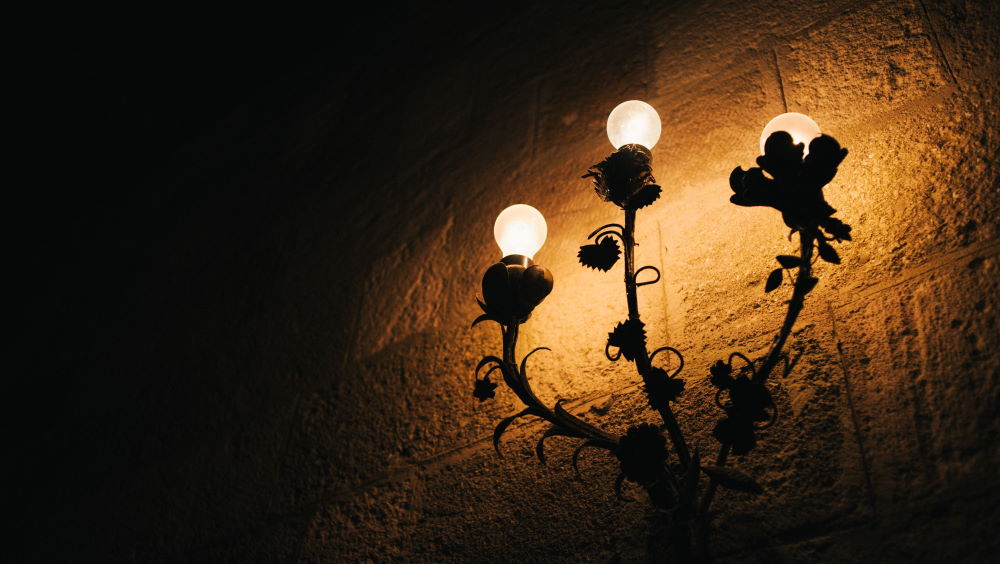 If you're undergoing a renovation or upgrading your light fixtures to more efficient ones, you'll probably be left with a collection of unwanted lightbulbs. Lightbulbs contain harmful mercury, which can seep into the landfill and enter the groundwater, so lightbulbs cannot be sent to the landfill.
Instead, take your lightbulbs to be recycled at a local depot. The good news is many places accept old lightbulbs. Here are some of the locations you can bring your unwanted lightbulbs: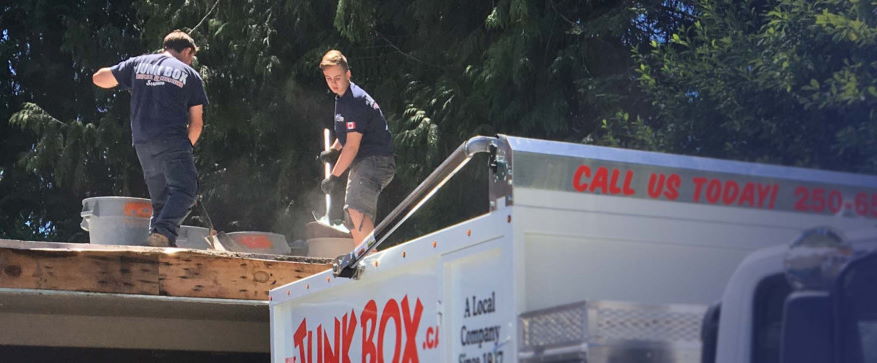 Much of your old construction debris can be recycled or even sold, but the rest can be disposed of responsibly. If you've recently finished a renovation or construction project, contact The Junk Box to deal with all your unwanted construction debris. We've been hauling junk since 1987, and as a 100% family-owned and operated business, we've developed a reputation for quick and reliable service here in Victoria. Call us today at 250-658-3944 or inquire on our website: