The Junk Removal Process from Start to Finish
An accumulation of junk in and around your home can be a real problem. Nobody wants to live in a cluttered environment, plus heaps of junk make for unfortunate tripping hazards, homes for vermin and mould growth zones.
In this article, we're going to break down each step in the junk removal process. The first step in the junk removal process is owning up to the fact you have a junk problem – maybe it's not a problem yet, but heaps of unwanted household waste laying around is sure to cause a hazard.
Realize you've got a junk problem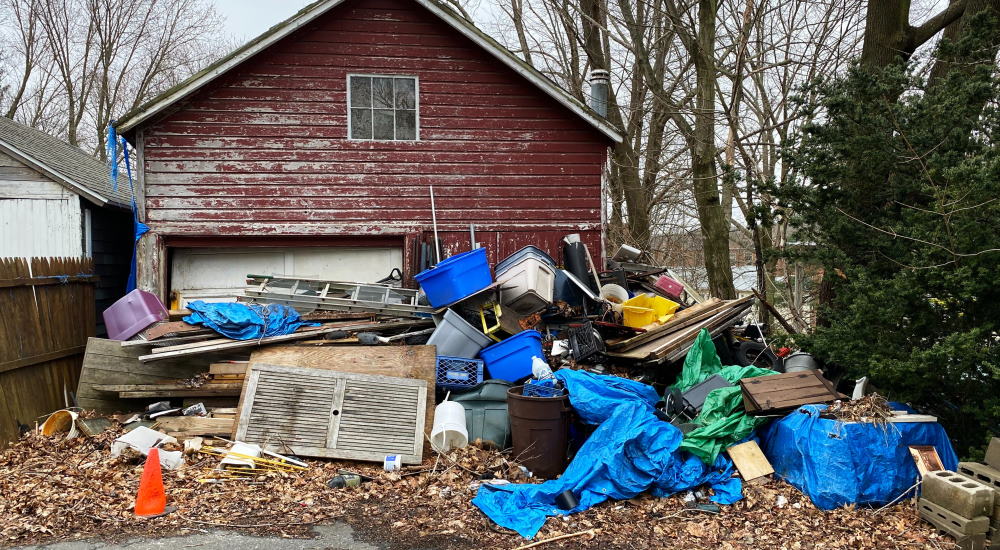 A junk problem can take form a number of ways. Maybe your family is moving, getting ready to purge old household items and start fresh elsewhere. Someone could have passed away, meaning it's time to separate the things that should be kept from the rest. If you've been renovating or re-landscaping your home, there's sure to be some leftover debris or yard waste. Or maybe you're just a bit of a pack rat.
Aside from the headaches and stress that will build within you over time, having too much junk laying about can be dangerous. To start, certain junk like yard waste and construction debris can represent a tripping hazard and can threaten to injure if there are metal scraps and broken glass laying around. But junk piles are also a classic hideout for pests like rats, mice and unwelcome insects. Mould can also be issue if things are damp or left uncovered.
Once you come to terms with your junk problem, the most difficult step in the junk removal process is over.
Figure out what can be hauled away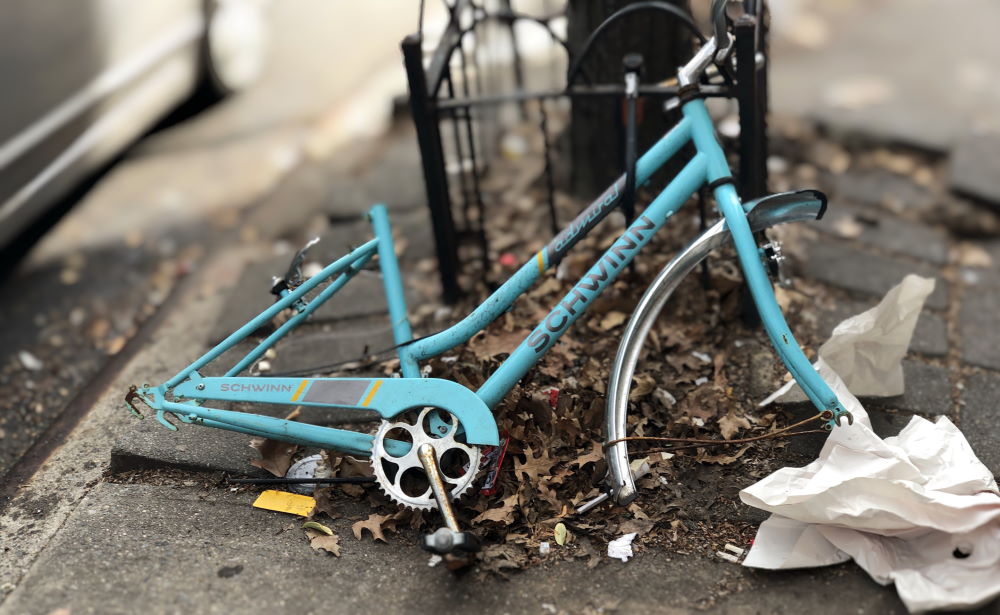 Once you've realized the junk in your home has seen its final day, you've kicked off the most difficult part of the process. From here on out, you'll hardly need to lift a finger. But you will need to figure out what exactly can be hauled away and what cannot.
At The Junk Box, we provide a comprehensive clean-up service, which means we can haul a variety of junk, debris, and recycling. There are a ton of items we can take.
Some of the most common junk we haul away from Victoria properties are old unwanted household items like furniture and appliances – this stuff is all no problem plus we haul plenty of yard waste and construction waste. We also place an emphasis on recycling whenever possible, so as little as possible end up in our landfill. Chances are a good amount of your stuff qualifies for recycling and we can take it all.
If you don't see an item on this list of junk we take, contact us and let us know. There's a chance we'll still be able to take it off your hands, but if not, we'll recommend someone who can.
Optional: Speed up the process
If you want to speed up the junk removal process even further or you just can't sit still, junk can be pre-hauled out to your driveway or yard. This will really expedite the process, especially if you've got junk hiding upstairs or deep within your home. This step isn't necessary, but it can dramatically shorten the time we spend on your property.
Make the call and get ready for pickup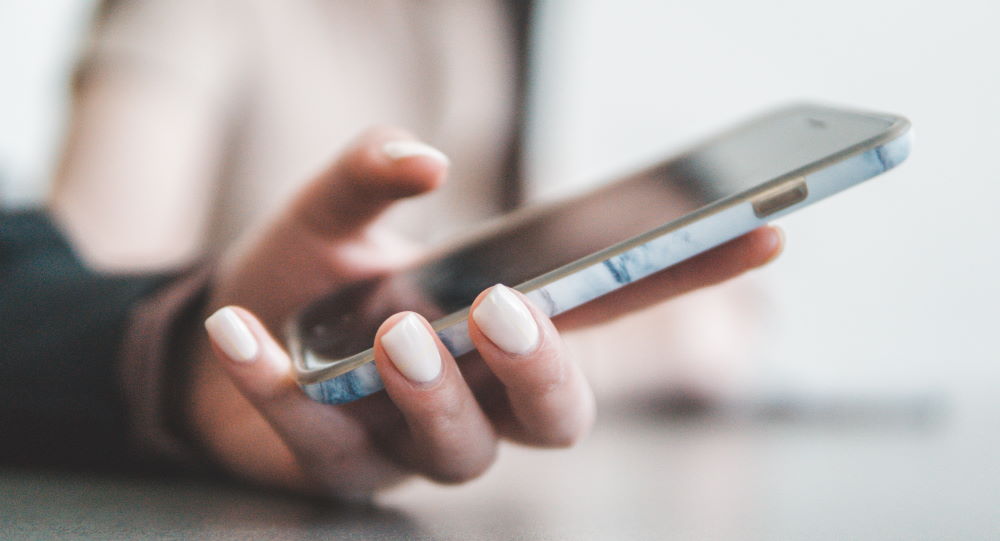 If you're ready to remove the junk from your property once and for all, give The Junk Box a call. We're a family-run business that has been removing junk since 1987, and it's our quick and reliable service that's earned us the reputation we enjoy to this day.
If you're in Victoria, we can pick up your junk (with the exception of Sooke), including Sidney, Central Saanich, Colwood, View Royal, Esquimalt, Highlands, Langford, Metchosin, North Saanich, Oak Bay and Saanich.
When you book with The Junk Box, we'll provide you with a two-hour window of time for when you can expect us to arrive at your property. Then, sit back and watch your junk disappear for good!
Say goodbye to your junk
When you call The Junk Box, you won't have to move a muscle to get the junk off your property. That's because we offer an all-inclusive service, meaning we'll do all the loading and cleanup. Just show us to the junk!
When all your junk is secure in the back of our truck, that's when we'll start the cleanup. Any tarps or area the junk or garden waste may have been on is cleared and swept, leaving the area looking clean and pristine.
Call The Junk Box at 250-658-3944, or fill out our contact form to make a booking or ask a question.
https://www.thejunkbox.ca/wp-content/uploads/2023/09/junk-pile.jpg
496
1000
Junk Box
https://www.thejunkbox.ca/wp-content/uploads/2019/11/logo.png
Junk Box
2023-09-12 15:32:33
2023-09-13 11:50:02
The Junk Removal Process from Start to Finish