When it comes to disposing of your unwanted furniture and old mattresses, calling a professional junk removal company is your best option. These items are often bulky and heavy, making them difficult to move without a team – not to mention you'll need a large truck to safely transport these household items.
When you call The Junk Box to haul your old furniture and mattresses, we'll ensure everything is disposed of responsibly. That means recycling whenever possible to avoid dumping in the landfill and utilizing Hartland Landfill's mattress recycling program. You'd be surprised how much of your old stuff can be recycled!
In this article, we're going to provide you with all the info you need to know about recycling and disposing of your old furniture and mattresses.
Furniture Disposal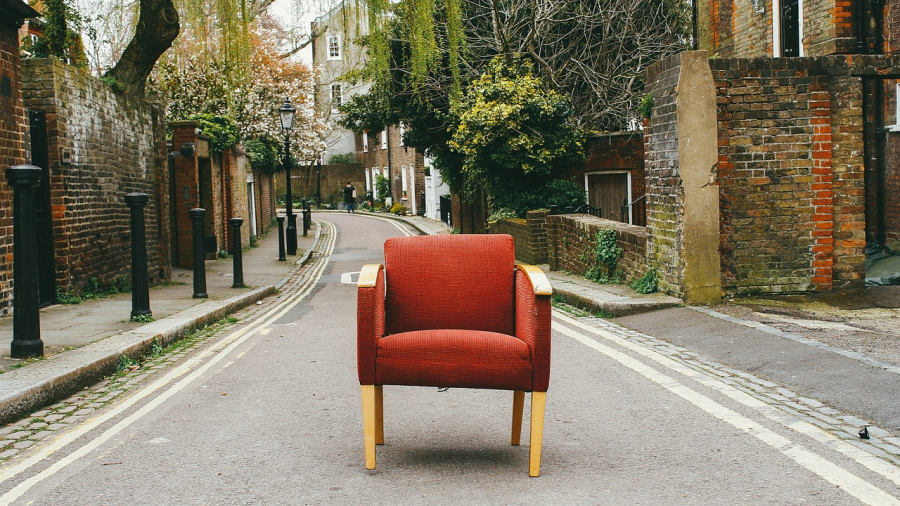 Hauling away old furniture can be a real pain without professional help. Especially if you're living in a small space like an apartment, getting clunky, weirdly-shaped furniture out of your home, downstairs/in an elevator, in the truck and out again can be exhausting and time-consuming. Plus, furniture can be annoyingly heavy.
But if you call The Junk Box to haul unwanted furniture, you can rest easy knowing everything is in our hands. Our junk removal team is experienced in hauling furniture so as not to damage walls and fixtures and can have your stuff out and away in no time. Some of the most common items we haul are kitchen tables and chairs, dressers and couches, but we can take a range of other items like coffee tables, TV stands, bookshelves, recliners, ottomans and more. See the complete list of junk we take.
Furniture Recycling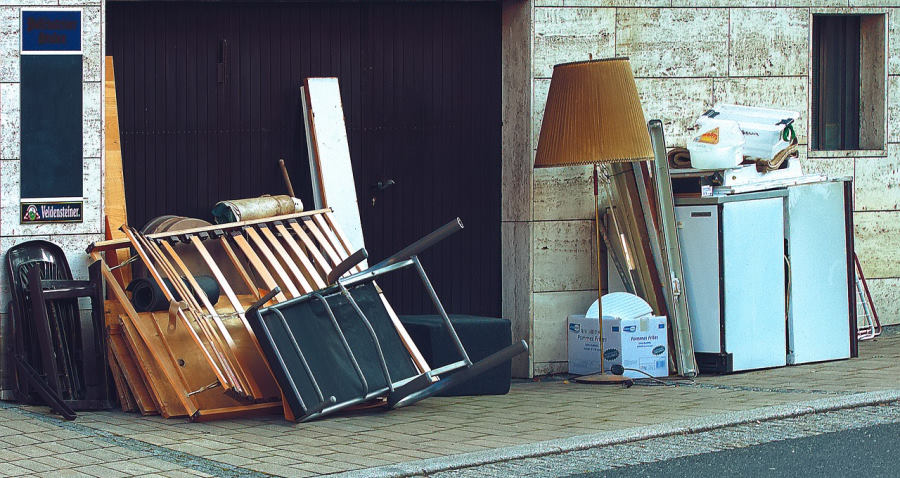 When hauling old furniture for Victoria residents, we try to avoid the landfill as much as possible and rely on recycling. The Hartland Landfill does not charge for recycled items, but if we do need to use the dump, the dumping costs range from $110-254 per tonne.
The good news is that many pieces of furniture can be recycled. For example, many metals can be recycled at Hartland, which means pieces of your sofa bed and other items can be disassembled and recycled. Various types and conditions of wood can also be extracted from furniture and recycled.
Mattress Disposal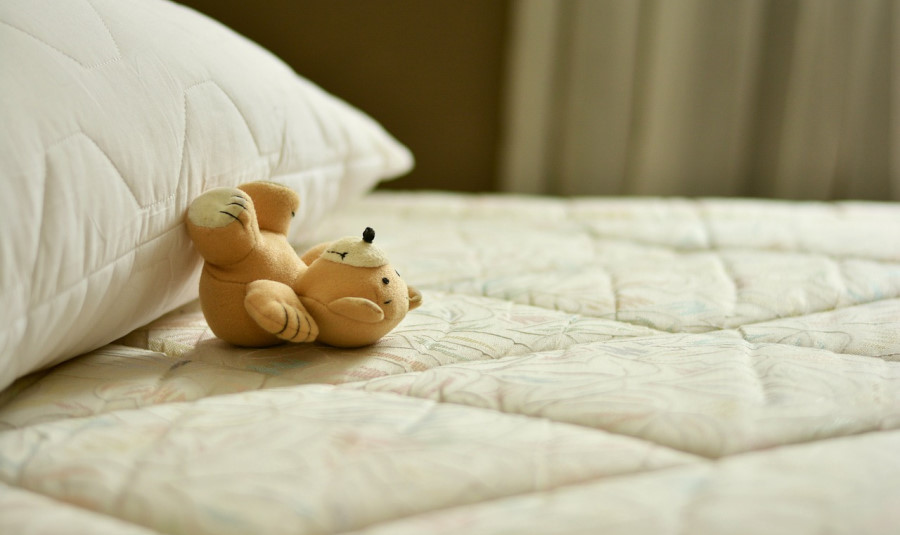 Hauling an old mattress to the dump without help is not easy and can lead to injury. Not only are typical foam mattresses heavy, they're large and awkward, requiring at least one other person to help. Plus, they're difficult to transport without a truck big enough to fit them.
At The Junk Box, our team can help you with old mattress disposal, along with any other sleep-related furniture like futons, headboards, footboards, wooden bases, box springs and anything else that supports your bed setup. The only thing we won't take is a mattress infested by bed bugs or other critters.
Mattress Recycling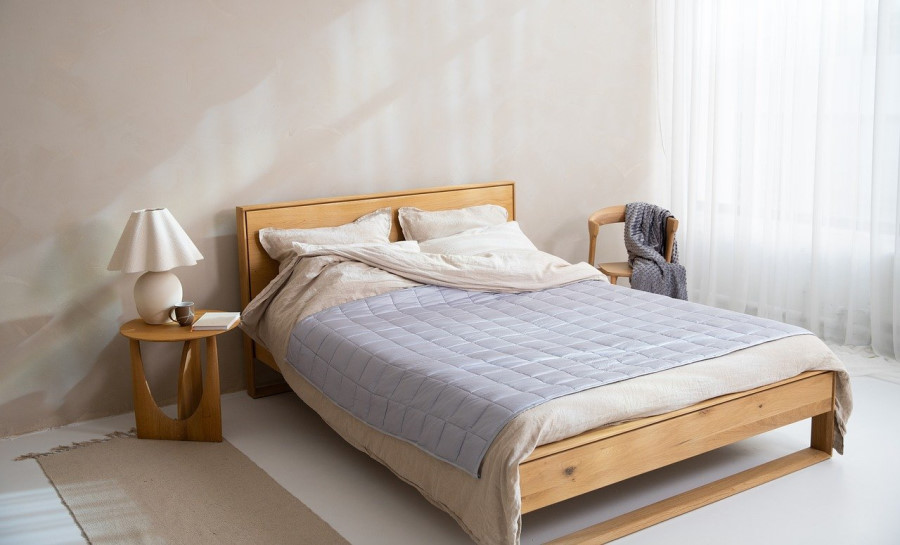 The Hartland Landfill recently ran a pilot program for mattress recycling, and it was so successful that it decided to make it a permanent service for Victoria residents. When we dispose of old mattresses and box springs, Hartland mechanically dismantles them in order to recycle the steel and wood inside.
That being said, there are a few bed-related items that are not recycled at Hartland and will have to be thrown in the landfill instead. Futons and the foam part of mattresses must be dumped in the general garbage area. Also, if your mattress is overly stained, burned or wet, it cannot be recycled. When using the landfill for these unaccepted items, regular fees will apply. Learn more about the mattress and box spring recycling program at Hartland.

Before you decide to give up on an old piece of furniture and throw it in the landfill, consider trying to sell it second-hand. Thanks to platforms like Facebook Marketplace, Used Victoria and more, the second-hand furniture market is booming. You'd be surprised what some people might pay for your unwanted coffee table, dresser or table. If you have an old mattress, selling is not advised unless it's in good condition.
When you're ready to chuck your old furniture or mattress, give The Junk Box a call. Our local company has been family-run for over 30 years, with a reputation for excellent service and dependability. Plus, we haul just about everything. Give us a call today at 250.658.3944 or fill out our contact form to get in touch with our team.