Accumulating piles of junk, old appliances, mattresses and yard waste can be quite stress inducing. Not only is the space inside and outside of your home being occupied by useless waste, it's presenting a health risk to you and your family, while creating a real eye sore for passers-by.
But how should all this stuff be dealt with? It's hard enough to know just where exactly certain items should be taken. What can be recycled, and how much will that cost? What about hazardous substances? The process of junk removal isn't so straightforward, so many homeowners procrastinate and let stuff sit around.
In this article, we're going to share 7 benefits of using a professional junk removal service, so you can say goodbye to your junk once and for all.
Save yourself time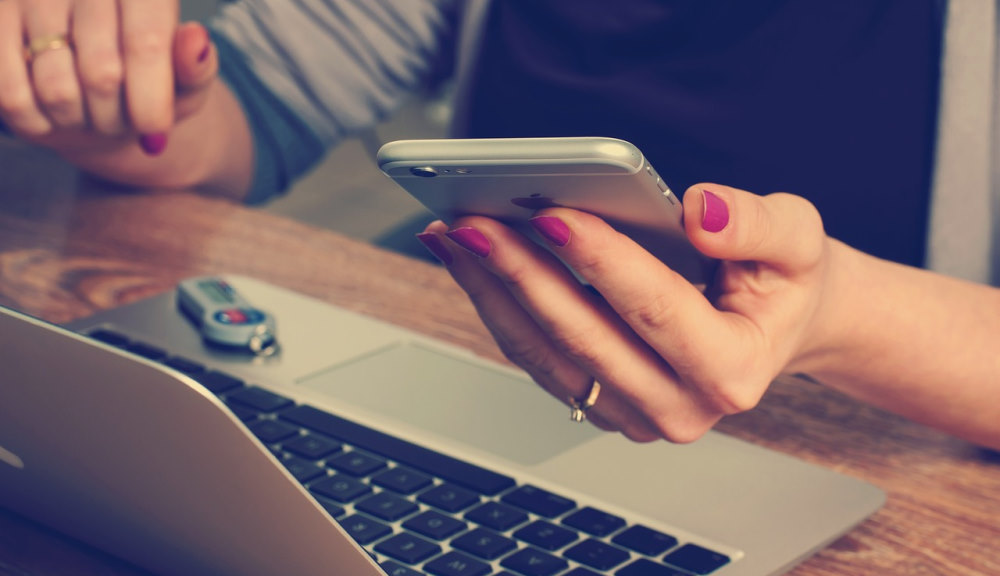 Hauling your own junk is a pain – plain and simple. To start, you have to figure out which junk is recyclable, able to be donated, or must be safely disposed of in a special location. Then you'll have to make multiple trips from location to location. Plus, without extra manpower, a large truck and proper equipment, the process is sure to be prolonged unnecessarily.
Properly hauling and disposing of all the junk from your property could easily be a day's worth of work. How much is your time worth to you?
Reclaim old space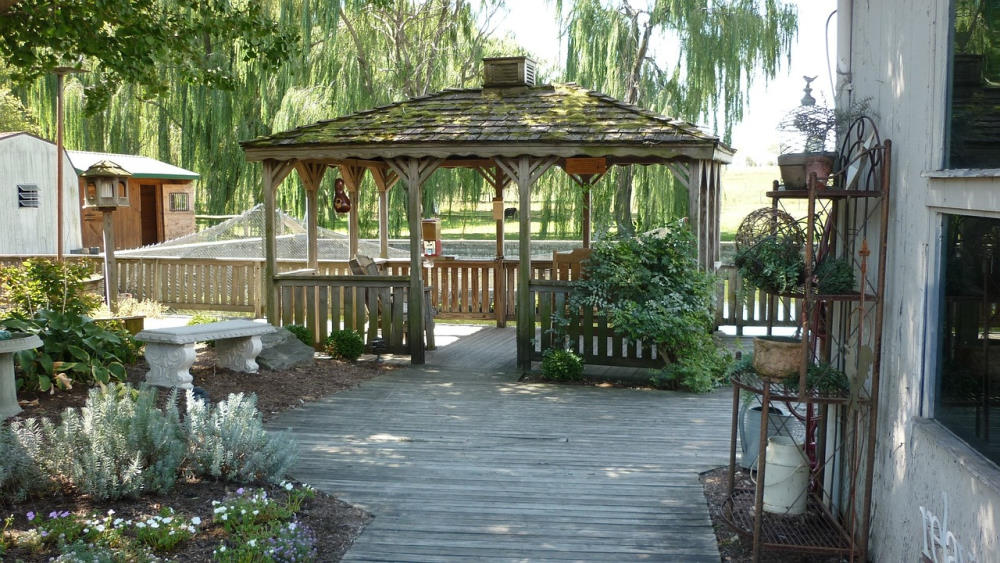 Junk has a habit of taking up unused space in your home, driveway and yard. As it accumulates, this space becomes even more unusable to the point where it's avoided by everyone. Not only does it look bad, your family is missing out on big potential for that space.
By getting your junk hauled and out of your hair, you can reclaim all that once empty space. Now you're free to build that new patio space in the yard, re-open the driveway for street hockey and basketball, and finally turn that junk room into a guest room.
Decrease health risks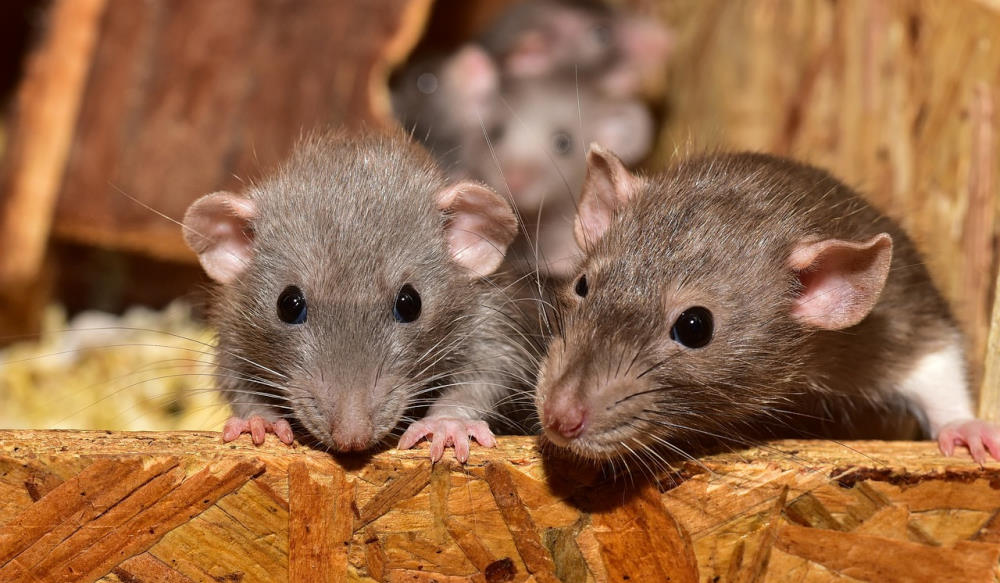 One of the more overlooked aspects of junk accumulation is the health risks it can pose. Once junk begins to gather in certain areas of your home, it tends to stay there. That means the vacuum, mop and duster usually pass by those areas filled with junk. Plus, a pile of junk in your home or driveway is a tripping hazard.
If you're storing junk in your yard or driveway, you're also most likely providing a home for rats and other undesirable creatures. And if you're storing hazardous materials, that's not something you want to be leaving around kids and pets. Do yourself and your family a favour and get that junk hauled for good.
Boost your curb appeal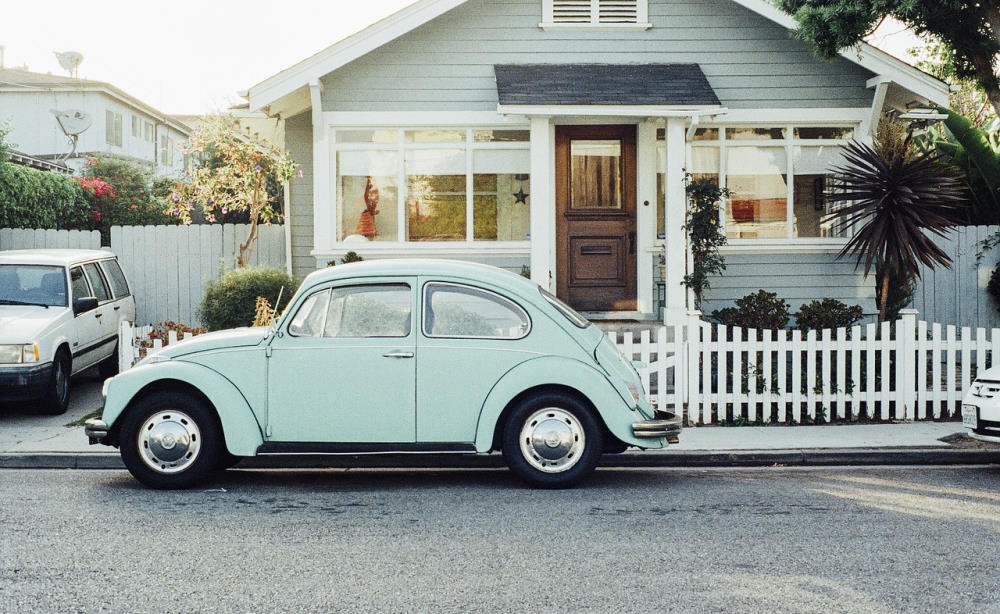 As the piles of junk build up around your property, it can be easy to forget about them. You're probably trying not to think about the problem. But before you know it, the junk accumulation has gotten so bad that you've caused an eye sore for everyone on your street.
By hiring a professional junk removal service to remove all the unwanted clutter from your property, you can begin to take pride in your home again. No longer will neighbours cringe at the junk piles, and your home will become a place that family and friends actually want to enter and spend time in.
Professional service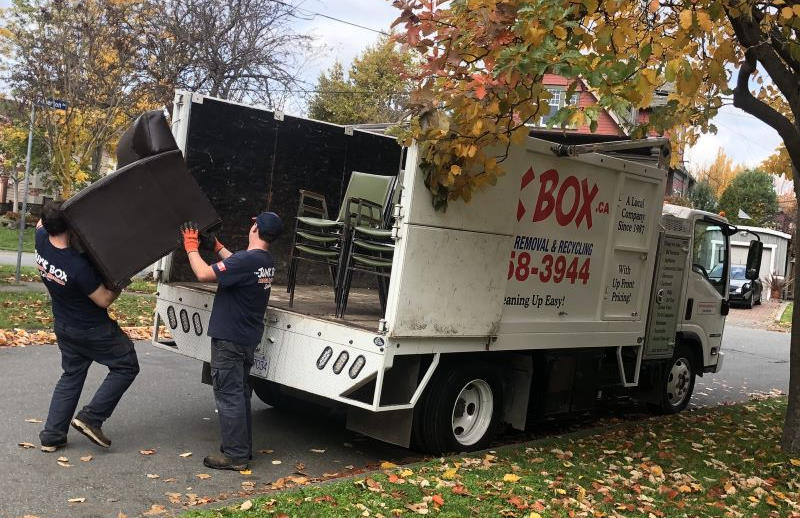 You may be weighing the pros and cons of hauling your junk solo. Maybe there's a chance to save a few bucks? So you think. But in reality, removing unwanted waste, furniture, appliances and yard clippings can be much more time consuming, stress-inducing and costly when you do it by yourself. That's because you don't have access to the same resources that a professional company does.
Junk removal service companies have all the tools and equipment necessary to dispose of everything in a timely manner. They've also got the big truck, which eliminates the need for multiple trips. Finally, they've got the manpower to get the job done quickly.
Protect the environment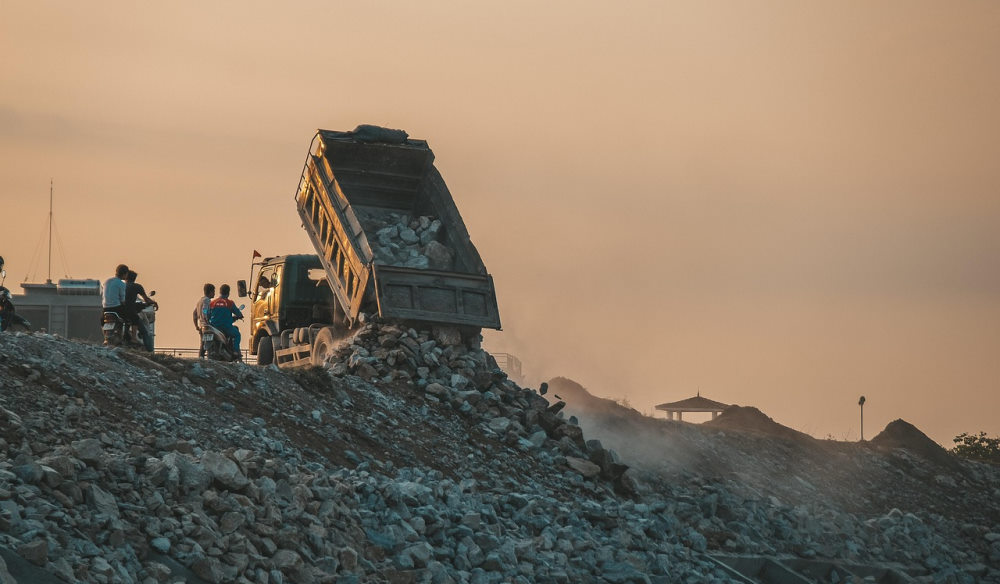 These days, there's no need to take everything to the landfill. Almost everything can be recycled, re-used or donated. But it can be tough to know which stuff goes where – the easiest option is to take everything to the landfill. But for obvious reasons, this isn't the best option.
Junk removal pros like The Junk Box know about all the special disposal methods that allow you to avoid the landfill and limit your environmental impact. You might be surprised at all the different types of junk we can take!
Peace of mind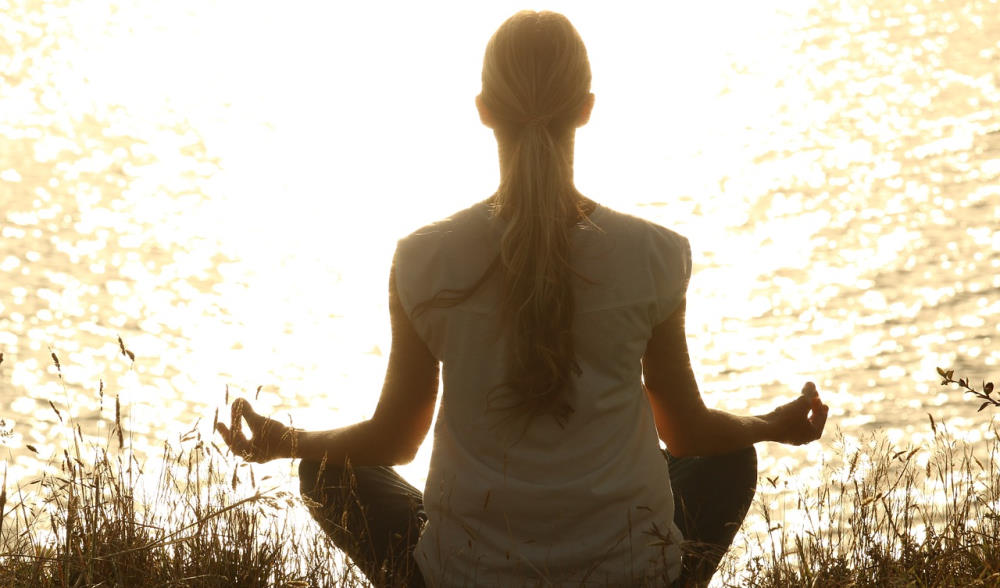 The final benefit of hiring a professional junk removal service is the peace of mind. Months and even years of accumulating yard waste, old appliances, construction material and furniture can really do a number on your mental state.
But imagine all the unused clutter and waste being swiftly removed from your property, without having to lift a finger. In a matter of hours, your home, yard and mind will be decluttered.
If you're ready to rid yourself of all the unwanted junk that has built up in your spare rooms, driveway and yard, call The Junk Box. Since 1987, we've been hauling just about everything from properties around Victoria, returning homeowners the precious space and peace of mind they've longed for. Contact us for a quote, or schedule a junk removal pickup: